Football for good sleepout
As part of the inaugural International Football For Good Day and in support of the Commonwealth and the Year of Youth 2023, this is your chance to show your support in tackling youth homelessness through the power of football.
The cost of the living crisis is affecting thousands. Homelessness has almost DOUBLED in the last decade. And every 4 minutes, a household becomes homeless.
Households facing homelessness are the HIGHEST since records began, with new figures showing that almost 80,000 households faced homelessness in England in the first quarter of 2023. There are also record numbers of people living in temporary accommodation – including 131,370 children (Shelter 2023), and there are now currently over 300,000 people in the UK without a place to call home.
But – together, we can end homelessness.
Event sponsors & Partners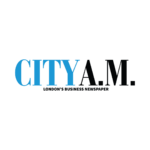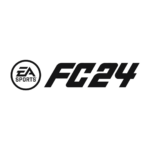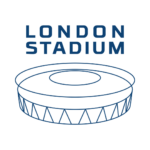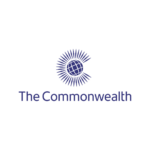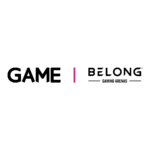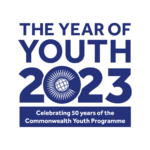 By taking part in the Football For Good Sleepout event, you are assured to gain an insight into the issues surrounding homelessness and how you – as a business leader – can help effect positive social change, through the power of football.
Changing Lives through Football is at the heart of everything we do at the Street Soccer Foundation.
We hope you'll join us as a valued part of our team going into 2024 to help us continue to drive and achieve an even greater positive social impact in support of others, to help strengthen and enhance communities and our society as a whole throughout the coming years.
THANK YOU FOR YOUR SUPPORT
USE THE HASHTAG #FFGSLEEPOUT
The Football For Good Sleepout is the first ever official sleepout event to take place at the iconic London Stadium and provides you with the real chance to genuinely change people's lives.
By swapping your bed for a sleeping bag for just one night, you will help raise awareness of homelessness as well as crucial funds that will be invested into the UK's No.1 football-led project tackling youth homelessness: the Street Soccer Academy.
The STreet Soccer Foundation
Working in partnership with several football clubs across the Premier League and English Football League, the Street Soccer Foundation oversees the nationwide delivery of the Academy – A nationally acclaimed programme which helps disadvantaged young people build their confidence, self-belief and resilience, and be able to move into work, education or further training.
see who has signed up... Our London Business Leaders United together to tackle Homelessness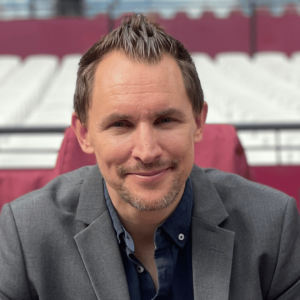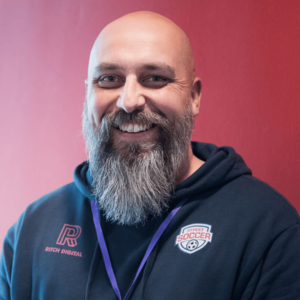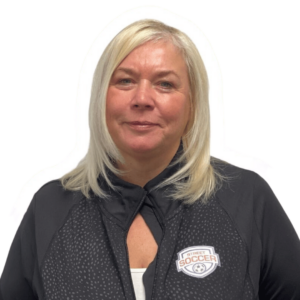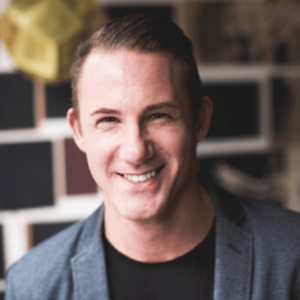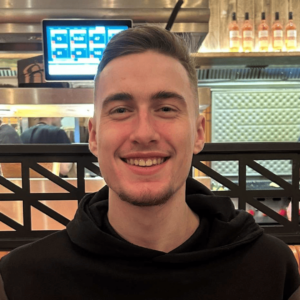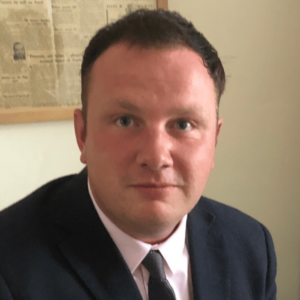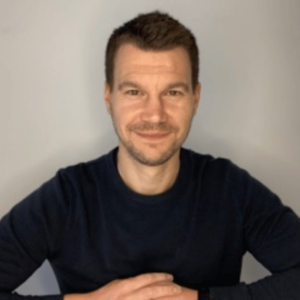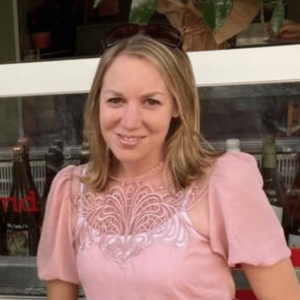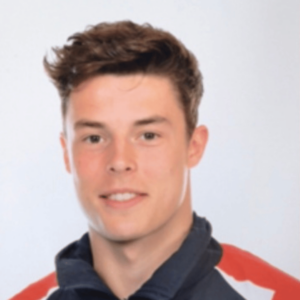 Let's unite together to tackle homelessness. Be a part of our team on the night and encourage your fellow business leaders, business owners, c-suite executives, directors and teams as we come together to show our support in helping to tackle and eradicate homelessness. #OneTeamUnited.
All you need is a big heart, a sleeping bag, and be willing to raise or donate £250.
£250 sponsors a young vulnerable person through our Street Soccer Academy programme.
Sign up to secure your place at this iconic event – the first ever official sleepout event at the London Stadium – and make history on the International Football For Good Day.
Frequently Asked Questions